A fighter from Volgograd will fight with a Kazakh from China at UFC May 20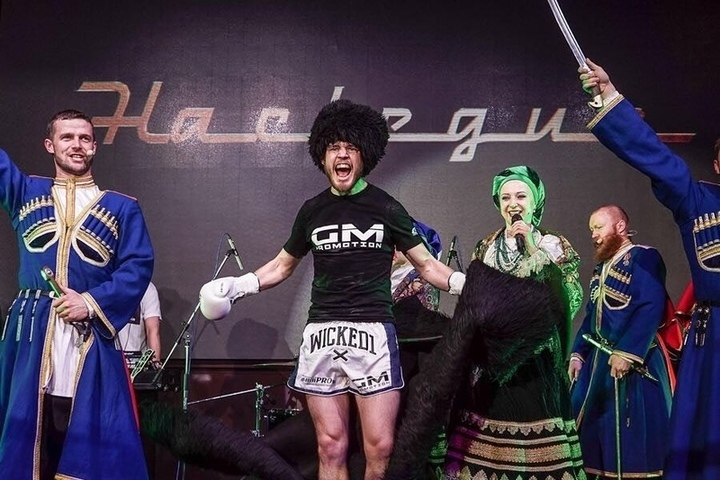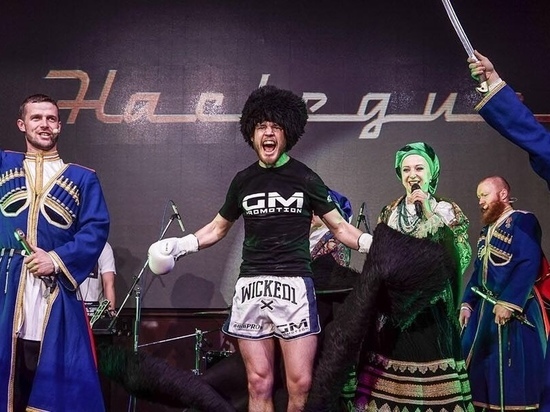 Vyacheslav Borshchev grew up and started kickboxing in the Krasnoarmeisky district of the hero city. The 31-year-old from Volgograd is due to fight an ethnic Kazakh from China at a tournament in Las Vegas on May 20.
Vyacheslav Borshchev from Volgograd will fight for the fourth time in the strongest league in the world. His opponent will be Maksat Kaisar, an ethnic Kazakh from China. The fighters are due to meet on May 20 in Las Vegas as part of the UFC Fight Night tournament, American journalist Chris Presnell reported on the social network.
A native of the Krasnoarmeisky district already has 3 fights in the UFC. In his debut fight, Vyacheslav knocked out American Dakota Bush in the first round. After the victory, the Volgograd player danced squatting right in the ring. In two other fights, Vyacheslav lost on points to his rivals.
Maksat Kaisar entered the American League octagon twice. The ethnic Kazakh finished the first fight ahead of schedule, in the second fight he lost to the Mexican Rafael Garcia by unanimous decision.