25 residents have died in Belgorod region since the beginning of the shelling of the Armed Forces of Ukraine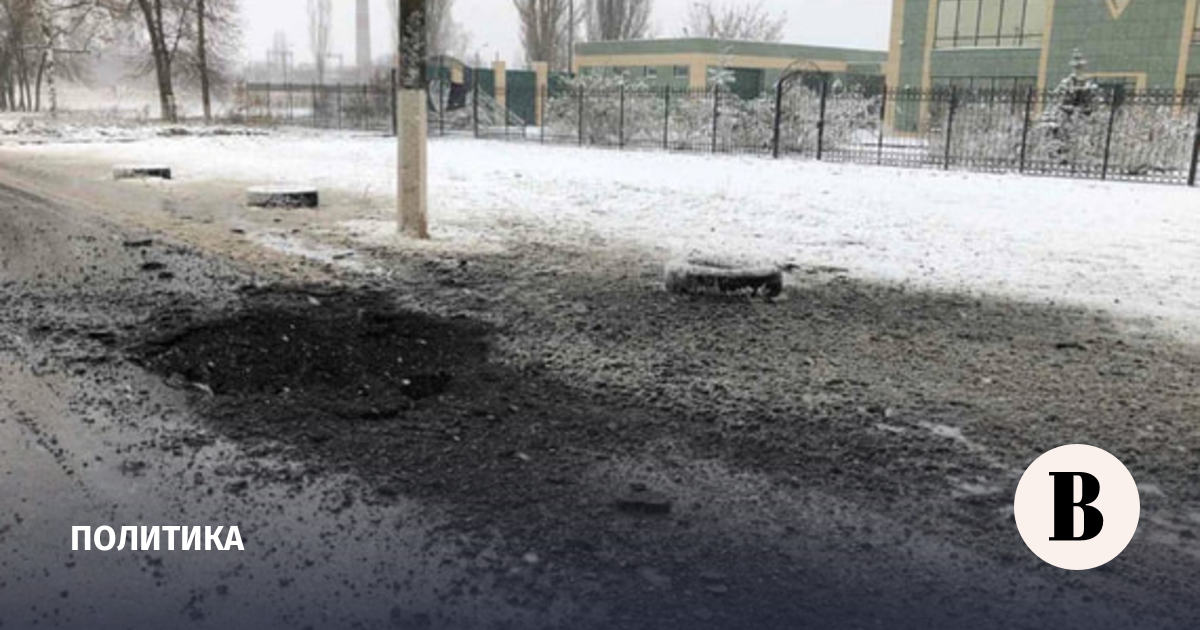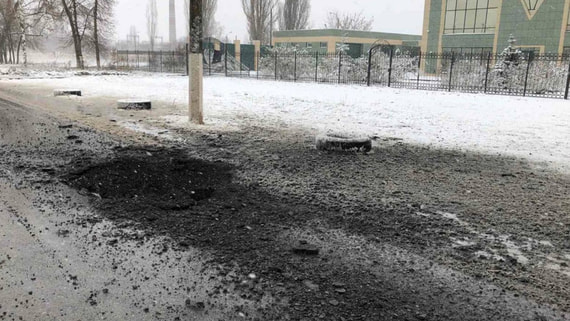 Since the beginning of shelling by the Ukrainian military, 25 residents have been killed in the Belgorod region, Governor Vyacheslav Gladkov said at a meeting with President Vladimir Putin.
"Ukraine, the enemy, is shelling peaceful settlements. We have 25 people killed and 96 people injured," quotes Gladkov Kremlin press service.
The Belgorod region was repeatedly shelled by the Ukrainian military. So, on January 23, the head of the region reported that the air defense system (AD) shot down a missile over the village of Kazinka in the Valuysky urban district. According to him, fragments of the rocket fell into the field.
A "yellow" (high) level of terrorist threat has now been introduced in the Belgorod region. In April 2022, six of the seven border regions introduced it. Since then, it has been extended several times. In particular, in the Belgorod region, it is valid until February 4, the last time it was extended on January 20.
In addition, since October 19, 2022, the "medium response" regime has been operating in the region, which, by decree of Russian President Vladimir Putin, has been extended to eight border regions - Crimea, Sevastopol, Krasnodar Territory, Belgorod, Bryansk, Voronezh, Kursk and Rostov regions (some of them were shelled by Ukraine).
Russia's special operation in Ukraine began on February 24, 2022. President of the Russian Federation Vladimir Putin called the protection of the inhabitants of Donbass, as well as the demilitarization and denazification of Ukraine, its goals. During the special operation, Russian troops took full control of the LPR, as well as most of the DPR, Kherson and Zaporozhye regions. Subsequently, these territories became part of Russia, and on October 19 martial law was introduced in the regions.