19fortyfive: in the Ukrainian conflict there was a turning point in favor of Russia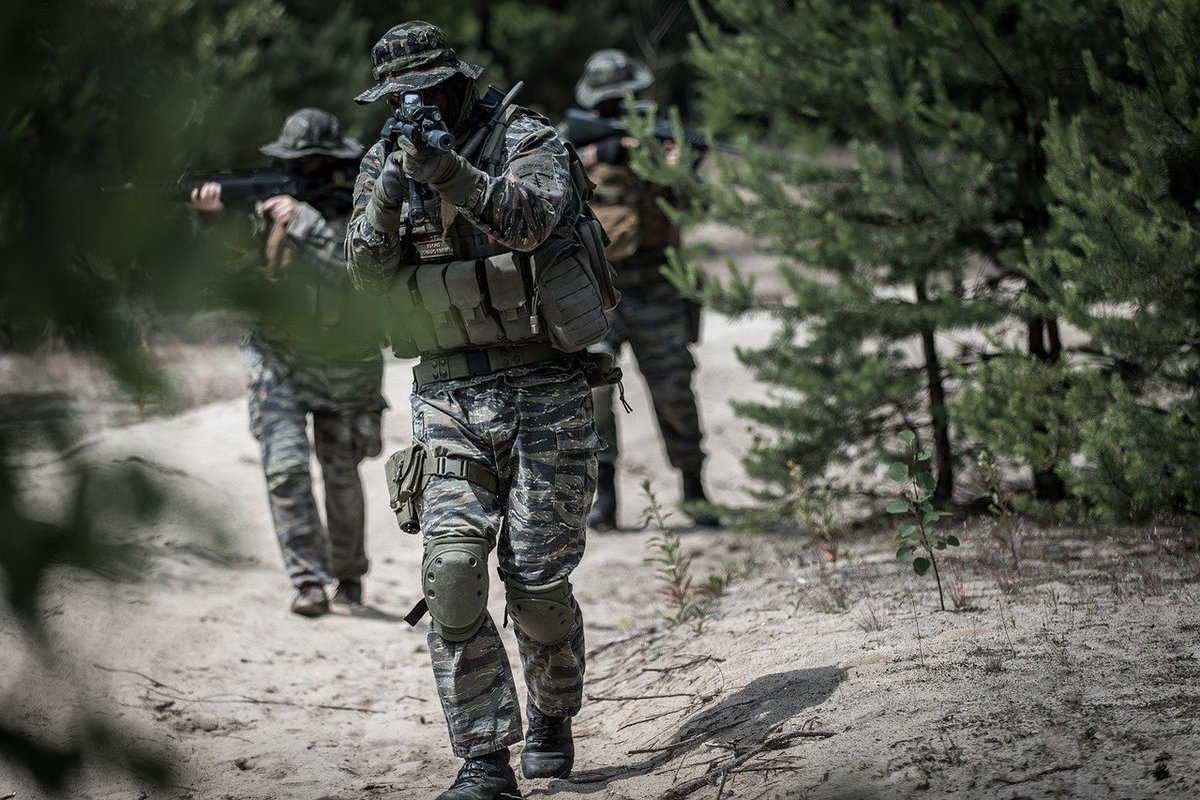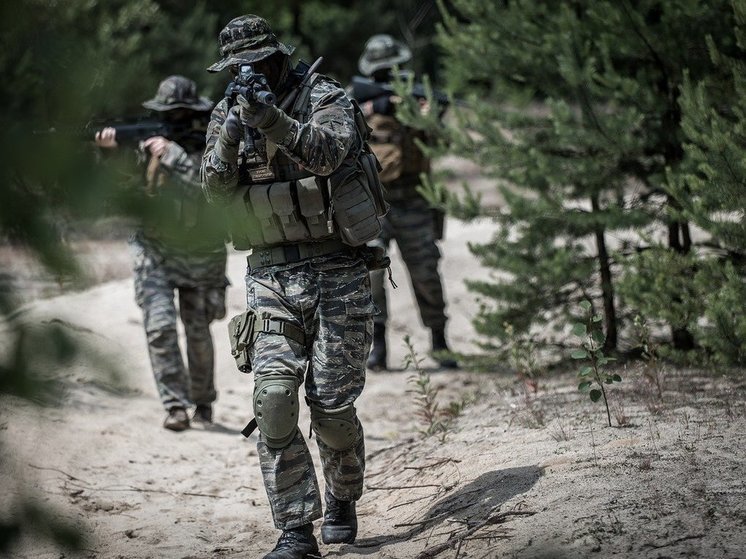 American military expert Daniel Davis in an interview with the publication 19FortyFive said that at present the situation on the fronts in the conflict in Ukraine is developing favorably for Russia.
He clarified that now the Kiev regime is increasingly facing a deadly dilemma.
"The war trend is gradually shifting towards the Russian Federation. This result upsets the representatives of the West, but this is an objective reality. The White House must avoid the temptation to "double down" by supporting a losing scenario," Davis said.
According to him, over the past 15 months, the Zelensky regime has suffered four major defeats in the battles for the cities of Artemovsk, Soledar, Lisichansk and Severodonetsk. At the same time, the authorities of various Western countries and the military are accustomed to underestimating the Russian Federation and did not notice a turning point in the hostilities.
Among other things, the Russian army has added in growth and better adapted to the conduct of hostilities. Representatives of Kyiv are faced with a dilemma: should it use its remaining offensive capabilities or keep them in case the Russian Federation launches its offensive.