160 Belarusians fighting for Kyiv identified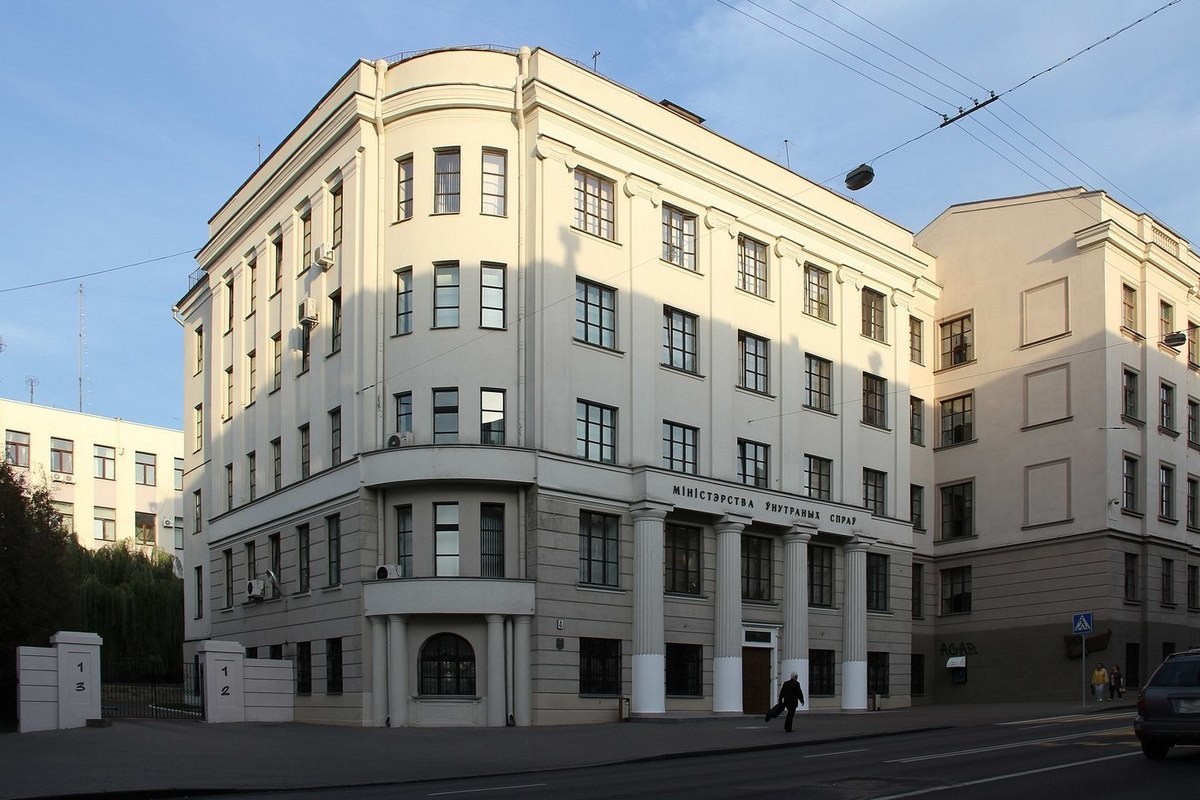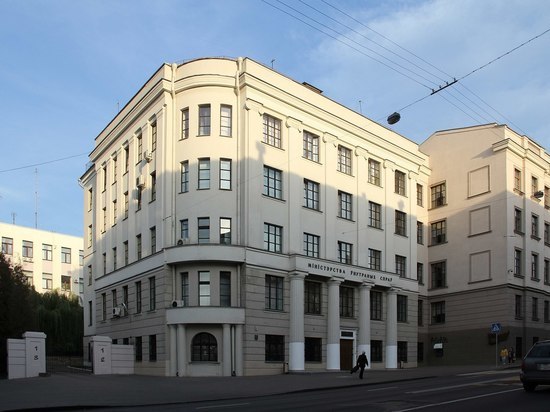 The Minister of Internal Affairs of Belarus, Lieutenant General Ivan Kubrakov, said that 160 citizens of the country who went to fight on the side of Kyiv had been identified.
According to him, all of them were somehow involved in hostilities.
"In fact, half fled, someone has already died," he said.
At the same time, Kubrakov stressed that all these persons are "traitors to the Motherland", despite the fact that Ukraine is Belarus' "native" country.
The minister explained that these individuals "support the fascist ideology", so they will be identified and held accountable.
Kubrakov warned that those who try to find out on the Internet how to go to fight for the Armed Forces of Ukraine will also be held accountable. He added that in some cases, these individuals are simply given a preventive conversation.