138 million rubles were spent on updating the sports infrastructure of Chelyabinsk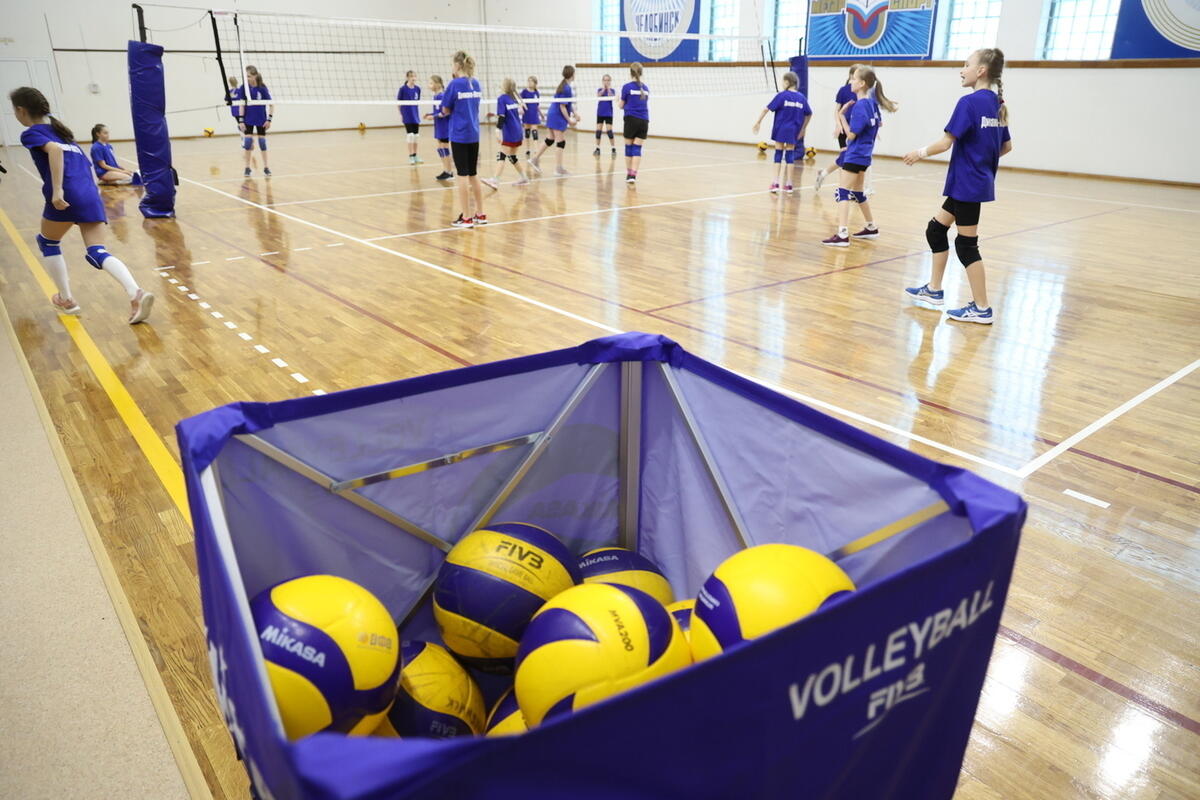 The funds went to the transformation and equipping of municipal sports institutions. Thus, inventory was purchased and repairs were carried out in three buildings of the Metar-sport sports complex. The renovated squares today, November 24, were examined by the mayor Natalia Kotova.
In the main building, a large competition hall was modernized. Due to modern equipment, sports events have become even more spectacular. A new taekwondo hall was also opened there. In the neighboring building, we managed to repair the facade of the building, locker rooms and a training hall. Also, on behalf of the head of the city, a new hotel for athletes was equipped.
According to the director of SC "Metar-sport" Alexander Achkasov, the hotel has 14 rooms for 42 beds.
"In the usual mode, pupils of the Yunost-Metar school rest here between training sessions, and athletes from other cities are accommodated for the period of the competition. This is how they fully relax and show their skills in full force at the matches," Alexander Achkasov commented.
Repairs were also carried out in the building of the Dynamo-Metar volleyball club at Stalevarov, 90. The sports complex was replenished with a modern locker room, a medical office, a gym and a renovated gym.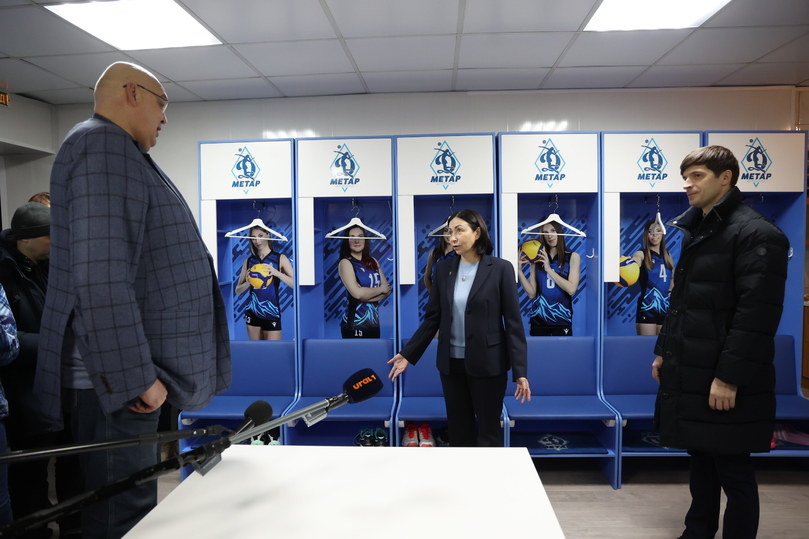 According to Natalia Kotova, the decision to start work on updating these sports facilities was made two years ago. The main task was to create conditions for young athletes.
"Of course, it is impossible to do everything at once, there are only nine halls near the complex. But we did our best to create normal conditions for sports," the mayor said.
The mayor also announced future plans. So, on the site of the emergency building, which was located next to the building on Stalevarov, 90, a sports ground will appear.
"There is still a lot of work, so we will continue," Natalya Kotova concluded.