120 Pskov schoolchildren took part in the Practical Shooting Championship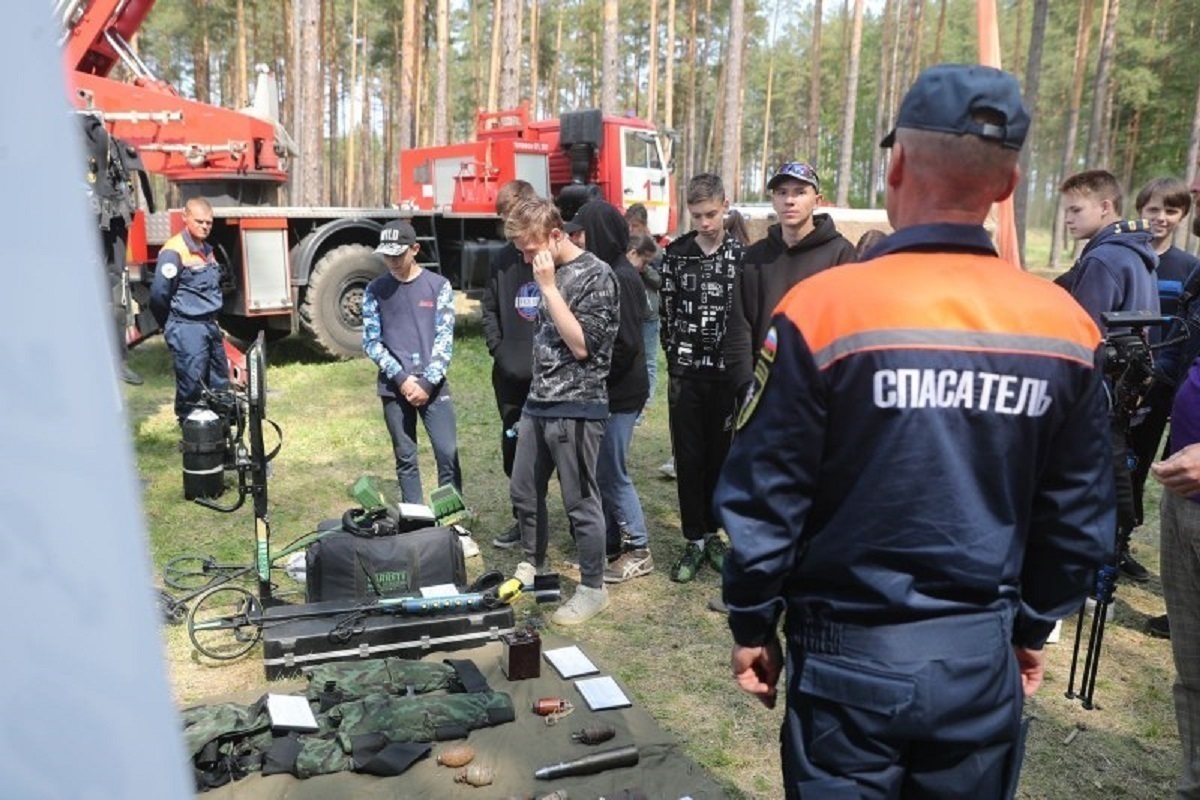 120 Pskov schoolchildren became participants in the module from the regional Ministry of Emergency Situations in the Practical Shooting Championship. As the press service of the government of the Pskov region told MK in Pskov, in 2023 the event will be held in the region for the fifth time.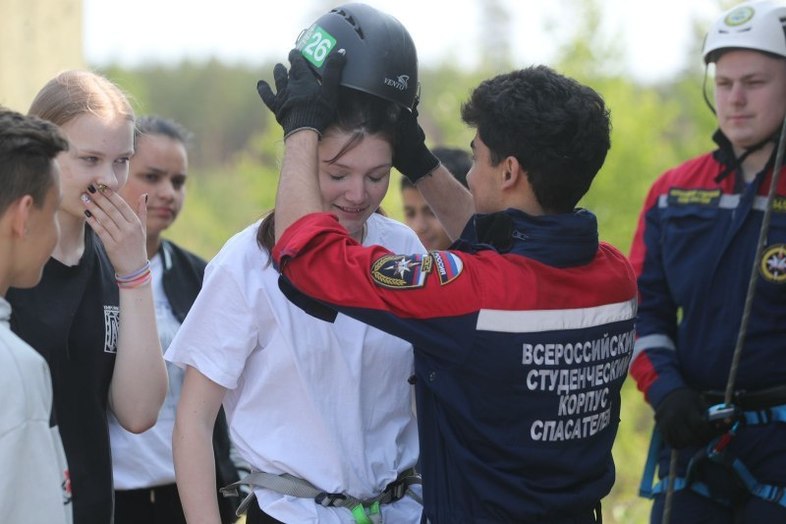 For more than a hundred children from educational institutions of the region, the Main Directorate of the Ministry of Emergency Situations of Russia for the region prepared five thematic sites as part of the Championship and Championship in practical shooting for the Cup of the Governor of the region. In particular, girls and boys could try their hand at the climbing wall, as well as follow the work of professionals demonstratively eliminating the consequences of an accident and learn the details of a fire truck.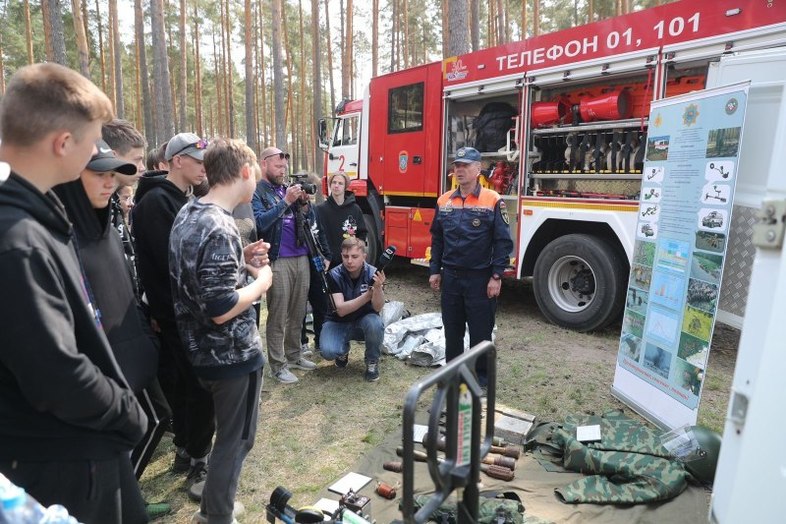 As "entertainment» At the Championship, they provided training in accuracy - participants were asked to shoot down targets from a real fire barrel, and also try on firefighter equipment.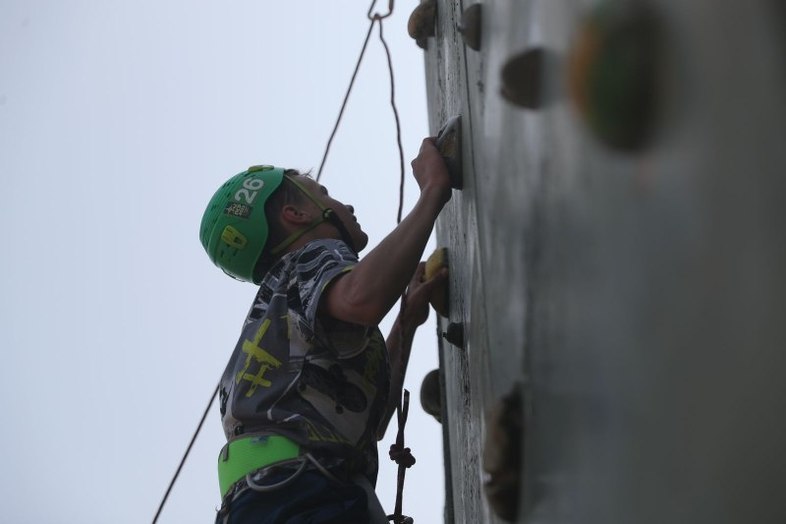 "On the final day, the guys will have competitions in bullet shooting and a paramilitary relay race.", - noted in the press service of the government. And then they added that in 2023, together with the Pskovites, schoolchildren from Belarus will take part in the Championship for the first time. In addition, under the flag of the Championship, tactical shooting and triathlon competitions among teams representing various law enforcement agencies continue in the region. Part of the exercise involves working at night.